Not only nice with your 🍑, but also to your 🥚🥚
Perfect fit
When we talk about comfort, we know what your 🍑🥚 begs for! #BeNuts, buy 3, and take them to the clouds with our perfect fit design! #NutsUp
We have focused on not only giving you a great design but also great comfort.
Get to know
our

many different

types of design

Confused which design you want? Get all of them! Your nuts will be super happy 🥜 #NutsUp



Bought 2 pairs of T Bloke's for my boyfriend and he absolutely loves them, silky smooth and he looks great in them!
Julie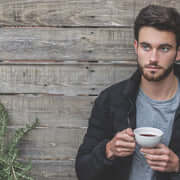 Love them, bring on more designs!
Jake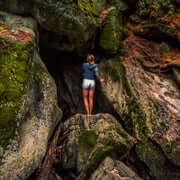 These briefs have a great design for my man's package....very comfy!
Linsey